Glycolic Peels
Glycolic peel treatments are a safe process that focuses on resurfacing and renewing the skin.
Glycolic peels safely remove a micro thin top layer of skin. These treatments are used to treat acne prone skin, fine lines, wrinkles, age spots, and discoloration. A glycolic treatment will increase circulation to the skin, loosen oil and dirt that builds up in the pores, minimize the appearance of acne and stimulate the production of collagen.
A peel can help bring back a healthy and revitalized glow to your skin and it can improve the texture and firmness of your skin. These peels are excellent at exfoliating the skin and assists with skin rehydration.
Glycolic peels are easily done, typically last 15 minutes, and require no down time. There may be a slight stinging sensation when the glycolic peel is applied. Individuals will often notice that their skin is smoother and has a better tone even after one treatment, but best results are seen after a series of treatments three to four weeks apart.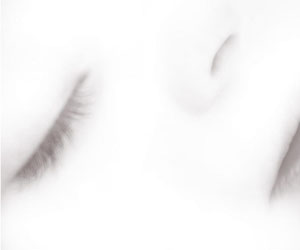 ---
Glycolic Peel: $75.00
Package of three sessions: $199.00
*PRICES SUBJECT TO CHANGE WITHOUT NOTICE