Permanent Makeup / Microblading
What is Permanent Makeup / Microblading?
Permanent Makeup / Microblading, also known as micropigmentation, is a revolutionary method of inserting small amounts of pigment into the dermal layer of the skin in order to enhance a woman's features.
This state-of-the art procedure has been used by models, actors, and entertainers as a means of enhancing their appearance. Beyond the mere aesthetic value, with the savings in time, money, and daily frustration, it is easy to see why permanent cosmetics have been called the "makeup of the future."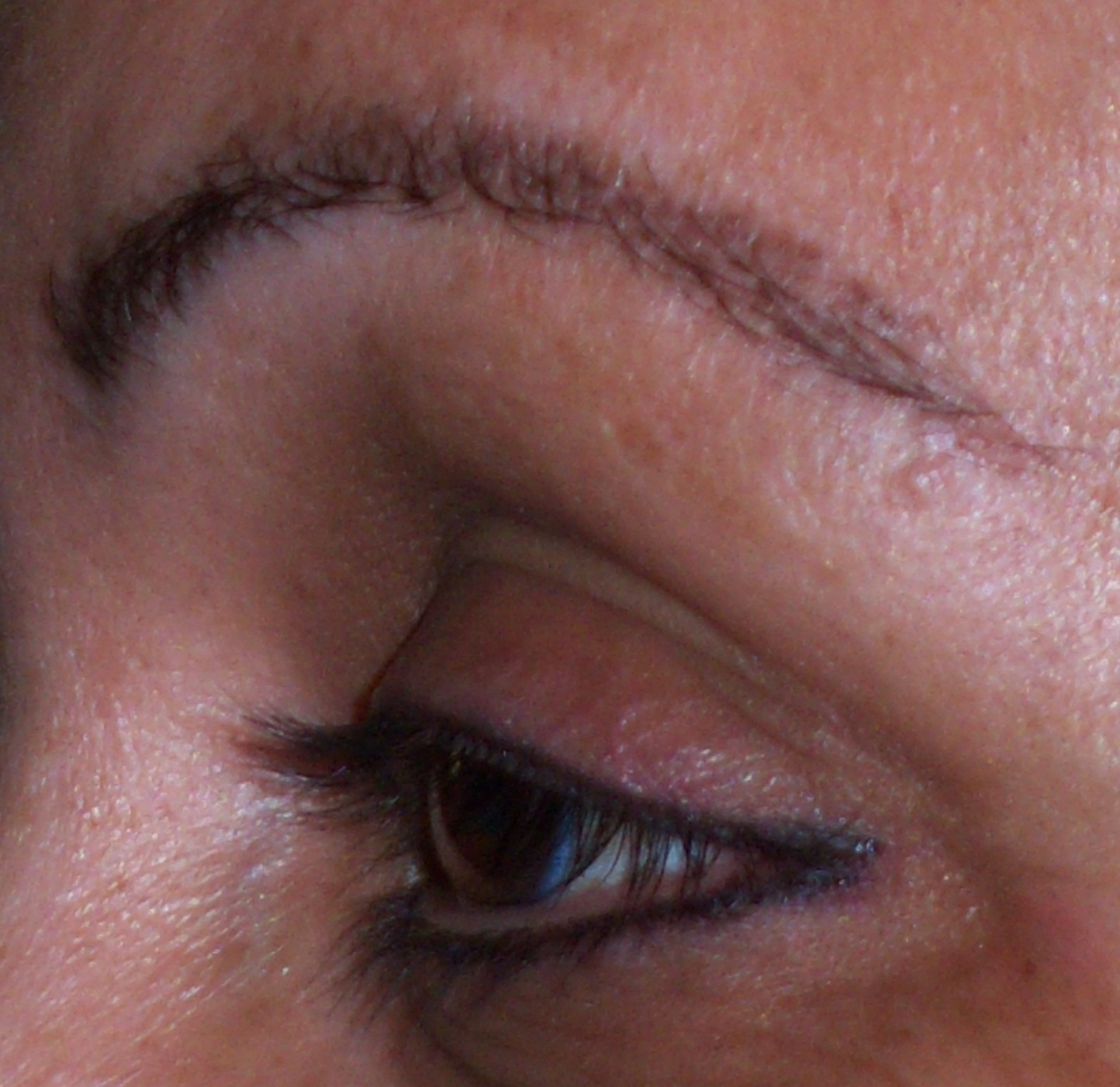 Permanent makeup typically consists of application of eyeliner, eyebrow simulation, and lip color. Additionally, there are permanent cosmetic makeup procedures for beauty marks, scar camouflage and areola reconstruction.
Who benefits from Permanent Makeup / Microblading?
WOMEN – Who want to look their best all the time, even when they wake up.
MOTHERS – And other busy professionals who DON'T HAVE TIME for conventional makeup.
PHYSICALLY ACTIVE – People who want to look their best throughout activities such as swimming, hiking, biking, tennis, aerobics, and don't want to worry about "sweating off" or reapplying cosmetics.
ALLERGIES and SENSITIVE SKIN – Some people often can't wear other cosmetics so permanent makeup is the ideal alternative.
VISION IMPAIRED – People who have difficulty applying their cosmetics.
MOTOR IMPAIRED – Including arthritics, Parkinson's disease, multiple sclerosis, stroke survivors, and those with unsteady hands who cannot apply their own makeup.
ENTERTAINERS, ACTRESSES, and MODELS – Who have to look good ALL the time and have no time for conventional makeup.
POST SURGICAL/INJURY – Those seeking reconstruction of areolas after surgery; camouflage of scars from burns, surgery, accidents or injuries; redefinition of facial features.
ALOPECIA – Areata or universalis sufferers who have lost some or all of their facial hair, including eyebrows and/or eyelashes.
CHEMOTHERAPY – Recipients with full or partial hair loss
Safety, Satisfaction, Professionalism
These commitments to the client are our utmost priority and the focus of your experience. Each client receives an in-depth consultation so that we can analyze your features, understand your needs and determine which types of enhancements are best for you.
We ensure that each and every client receives the highest level of service by providing:
1.) Strictest safety and sanitation standards: only disposable tools, pigments and equipment are used. Nothing is ever autoclaved or reused.
2.) Open communication at all times: a proper consultation is key, to ensure that all questions are clearly answered and all aspects of a client's desired outcome are understood.
3.) Full client consent: there will be a final agreement on colours, shapes and the overall design, before the actual procedure takes place. All risks and aftercare procedures are thoroughly discussed.
4.) Optional patch testing: performed as an indicator of colour results and/or to detect any rare allergic reactions for people with highly sensitive skin.
5.) Aftercare is carefully explained and an aftercare package is provided to promote a clean and speedy recovery of the skin
Ask for our multiple service discounts if you wish to get more that one area done.
Testimonial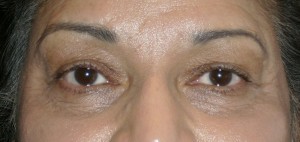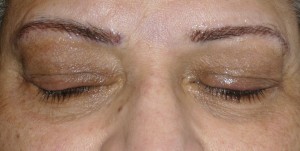 Before and After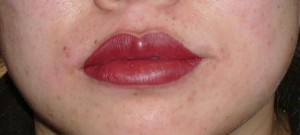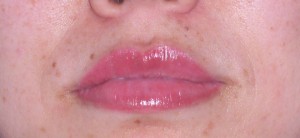 Before and After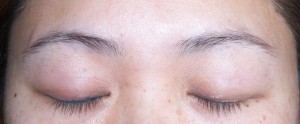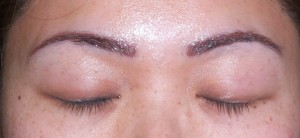 Before and After
---
15 min phone or email consultation: FREE
30 min in person consultation $20.00
Eyebrows: $265.00+
Top Eyeliner: $195.00 – $295.00
Bottom Eyeliner: $119.00 – $225.00
Lip line w/ color test: $295.00
Lip Liner and Lips (Shading): $300.00
Complete Lips (Lip liner and Fill): $450.00
Beauty Marks, Corrections and Camouflaging imperfection services also available.
*DISCOUNTS AVAILABLE FOR MULTIPLE AREAS
*PRICES SUBJECT TO CHANGE WITHOUT NOTICE