Ultrasound Cavitation
Ultrasound Cavitation treatment uses ultrasound waves which are conducted through the skin, causing micro-bubbles which turn fat into a liquid substance, which is then removed from the body using the lymphatic and urinary systems.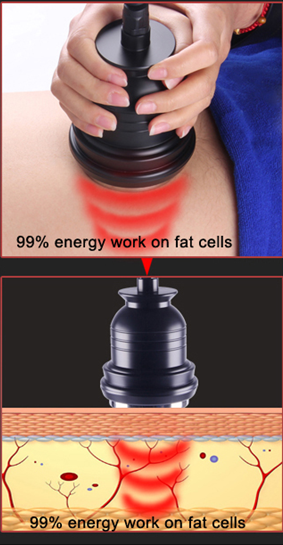 Ultrasound Cavitation For Body

Eliminate excess fat, fat burning, sculpture, perfect curve
Body lymphatic drainage and promote blood circulation
Explode fat cell and dissolve stubborn cellulite.
Removal excess fat of arm, thigh, waist and hip, shape the body lines
Improve stretch marks; strengthen the elasticity of tissue fibroblasts.

Body Shaping: lift and tighten arms, thighs, sculpture waist and abdomen, cellulite improvement.
Ultrasound Cavitation can't be done on:
People with heart disease, high blood pressure, or configured cardiac pacemakers
People with acute inflammation, asthma, deep vein thrombosis (large blood clots), Thyroncus (enlargement of thyroid gland), or cancer.
People with hemorrhagic disease or bleeding disorder.
NOTE:
These statements contained herein are for informational purposes only.
This treatments are not intended to diagnose, treat, cure or prevent disease.
Always consult with your professional Health Care provider before beginning any health regimen.
*PRICES SUBJECT TO CHANGE WITHOUT NOTICE